Lately, we've been cutting cedar wood slices on our
sawmill to fill some orders.
Jesse cutting them and then blowing the
excess sawdust off of them.
This is how we get two of our products that are for sell in our
Etsy shop
. The cedar sawdust pictured above and the log discs below.
Here are the links to both items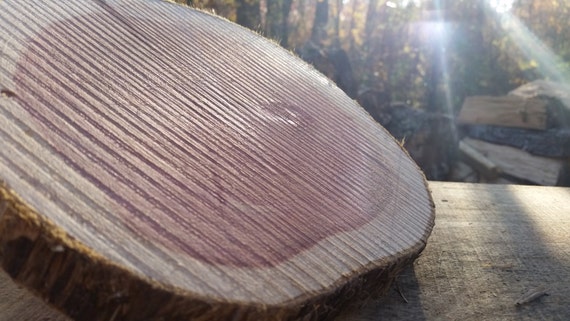 to view our listing of a set of 6 discs that are
1" thick and 8" to 10" in diameter for only $24.00
They are great for rustic centerpieces, cake bases,
wedding decor and lots more.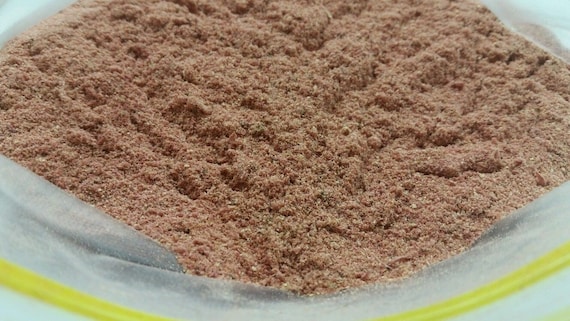 for our cedar sawdust listing of only $4.75 per pound
Many people get some for crafts, model train sets, dolls,
closets and much more.
Don't forget about the coupon code to our store;
MERRYCHRISTMASYALL
Be sure and take advantage of the 30% off
store-wide coupon that we are offering
through Christmas this year!
Thanks for stopping by. What have y'all
been up to and making lately?