We've been cutting lumber on our sawmill
recently for some customers and for ourselves.
Here some pictures of our sawmill.
A saw blade
We run a portable
Woodmizer sawmill.
Sometimes Alice runs the saw head
while Jesse off loads the boards
and runs the machine.
An order of wood waiting
to be delivered.
We cut all kinds of wood into lumber,
pictured above is hickory and the one
darker board is red oak.
Here are some pine boards.
The lumber pictured above and
below are some beautiful cedar. They
look so pretty and smell amazing!
(different colors of sawdust including
hickory, pine, walnut, cedar, and oak)
Another great side benefit is the
sawdust! Especially the cedar sawdust.
It has many uses such as keeping moths
out of closets, keeping shoes smelling
nice, as filling for vintage dolls,
scenery for model train tracks, and
many others. Below is a link to our
Etsy store where we have some
of our cedar sawdust packaged for sale.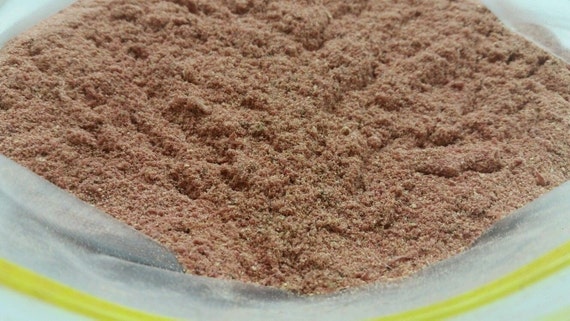 Wright Family Farm cedar sawdust Etsy listing at
Also visit our website at
for more information on our
sawmilling services.